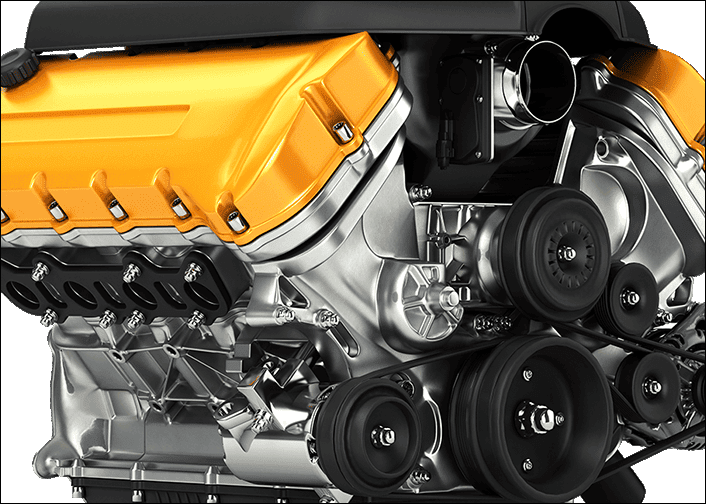 Price Breakdown
Oil collecting kits are free

Sample cost is $28.00 per analysis.
Attention! While the kit is free, the oil analysis costs $28.00.
Many labs will charge you for the kit when you order it.
We let you keep your money until you send in your oil for analysis.
You can pay with a check (payable to Blackstone Laboratories) or use pay online here.